Body Technician
Join a team where you can succeed and earn more than the competition – we have faster cycle times, so you make more money. Whether you are a first time applicant or coming back to Service King as a former teammate, we provide our Body Technicians:
Top flag rates in the business, minimum commissions to start
$3 flag hour quarterly production bonus
Day 1 benefits, including health, dental, vision
Royal sign-on bonuses, paid quickly
$2,500 Body Tech referrals paid within 90 days
Teammates paid weekly
Paid holidays, vacation and sick leave
Pay for toolbox relocation
Not a body tech?
Click here to view all our opportunities.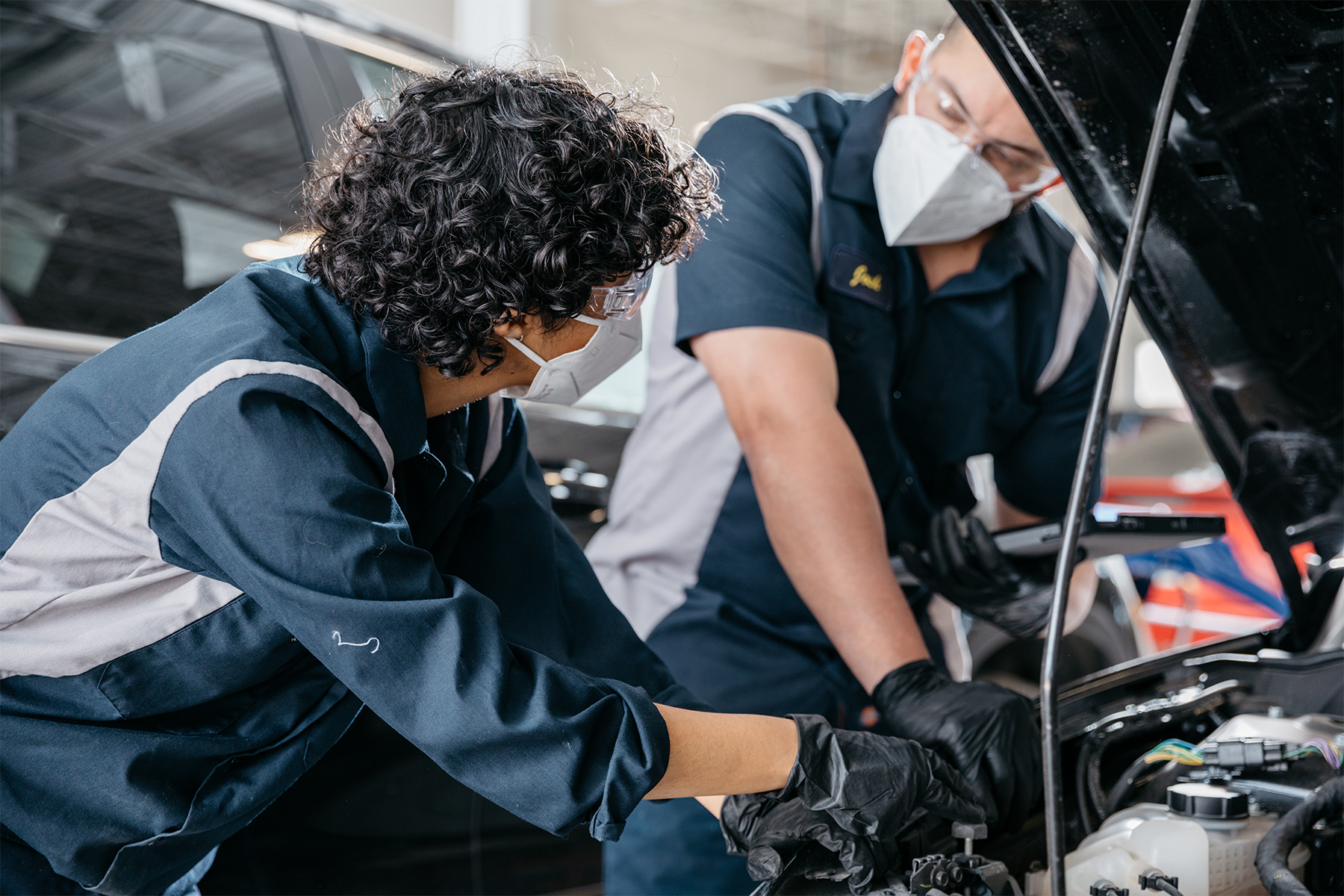 En español
Interested in learning more complete the short form below and a recruiter will contact you.
To immediately get connected with a Service King recruiter text "SKCareers" to 94984.
Benefits
We offer comprehensive benefits on day one so you and your family can be at your healthiest and best.

Medical, Dental and Vision
Company Paid Disability and Life Insurance

Paid Holidays, Vacation and Sick Days

Weekly Paychecks with Free Direct Deposit

Back-Up Care
(Day Care, Adult Day Care and Pet Care)

Bonus Pay

Supplemental Benefits
(Accident, Critical Illness, Hospital Indemnity, and Legal)

Transfer Between all existing markets

401(k)
50 percent Employer Matching Up to 8 percent of Compensation
Service King looks forward to providing you with a best-in-class overall benefits package that will best match your needs.
Learn More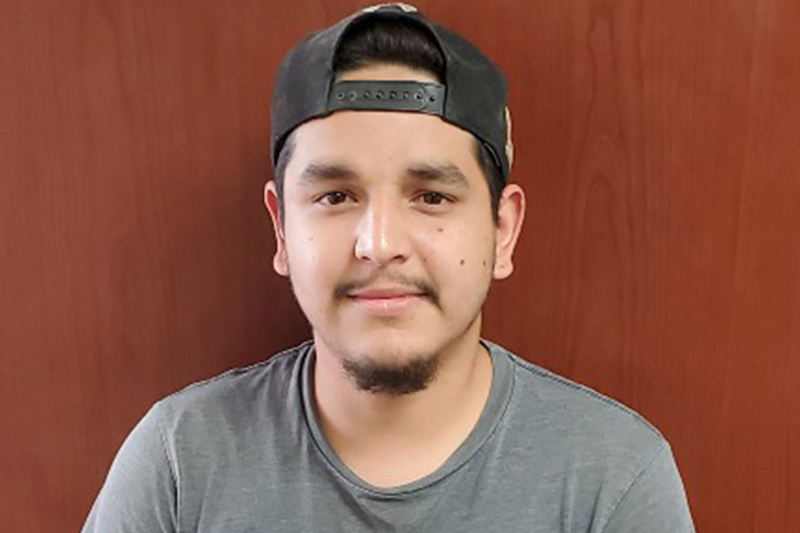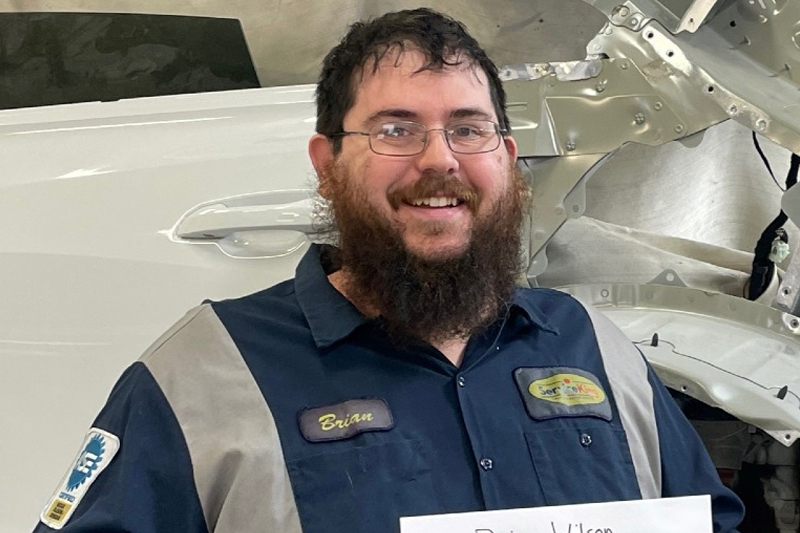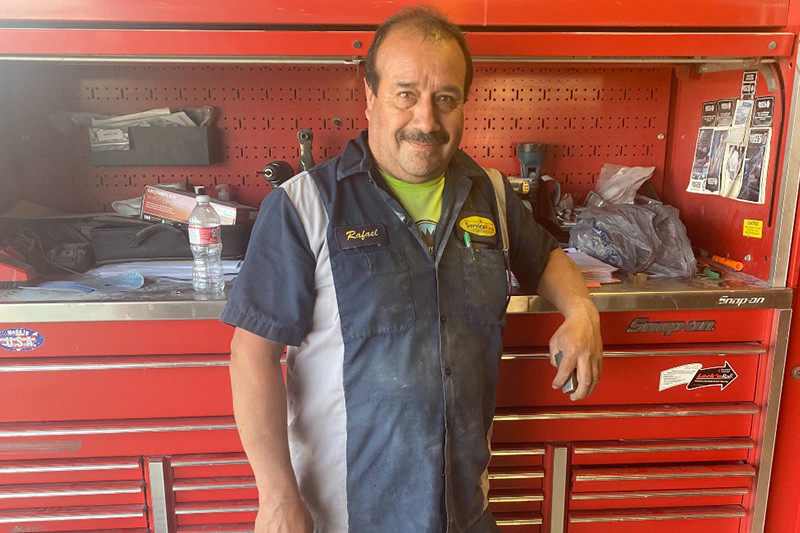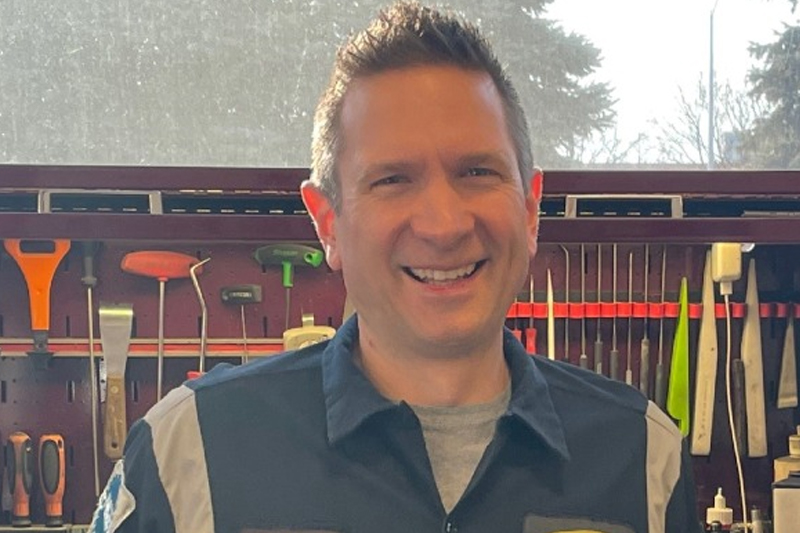 Hear from our Professionals
Victor Perez
"Don't let anyone stop you from becoming a Technician. Go for it!"
Brian Wilson
Brian Wilson is a Body Technician with 15 years of service, he thinks no one should be afraid to invest in their future. Tools are a big investment, but it takes the right tools to do the job right so don't be afraid to invest.
Rafael Trejo
Told us that he began his career fixing cars in 1982 to support himself and his family. He decided that he found a career and has stuck with it.
Colin Kukavica
"Always take pride in everything you do, and never short cut the steps along the way. Ultimately it's your name out there, own your work and reputation, the money will follow."

Advance your career and be the driving force behind collision repair at Service King