Diversity, Equity & Inclusion
At Service King, we believe that people are more creative, inventive, and competitive when they feel valued and included. We're making investments to help our business and industry progress as we focus on diversity, equity, and inclusion throughout our company.
Our Workforce by the Numbers
Service King is Home to More Than
68
Veterans
with disabilities
10% | of our 2022 Talent Acquisition budget will be linked to diversity initiatives
Here's What Our Leadership Has To Say
We're committed to establishing a culture of diversity, equity, and inclusion because it allows our most valuable asset - our teammates – to flourish.
Lakeitria Luter
Director, Diversity and External Relations
Service King Collision

Community
People are at the core of Service King, and we're committed to investing strategically in the communities we serve. There is strength in numbers, and anything can be accomplished when we are passionate about helping others and giving back.
Here's How We Support Our Communities:

Corporate
Giving

SK Foundation
Giving

Teammate
Giving

Teammate
Volunteerism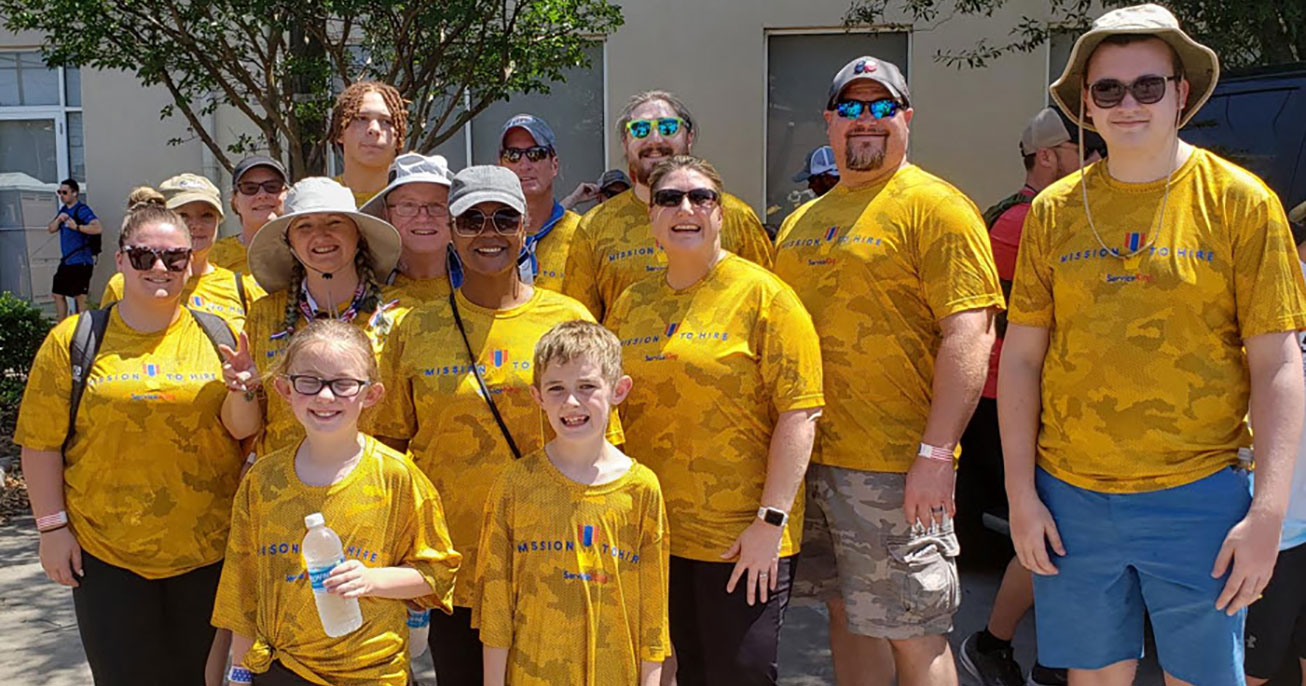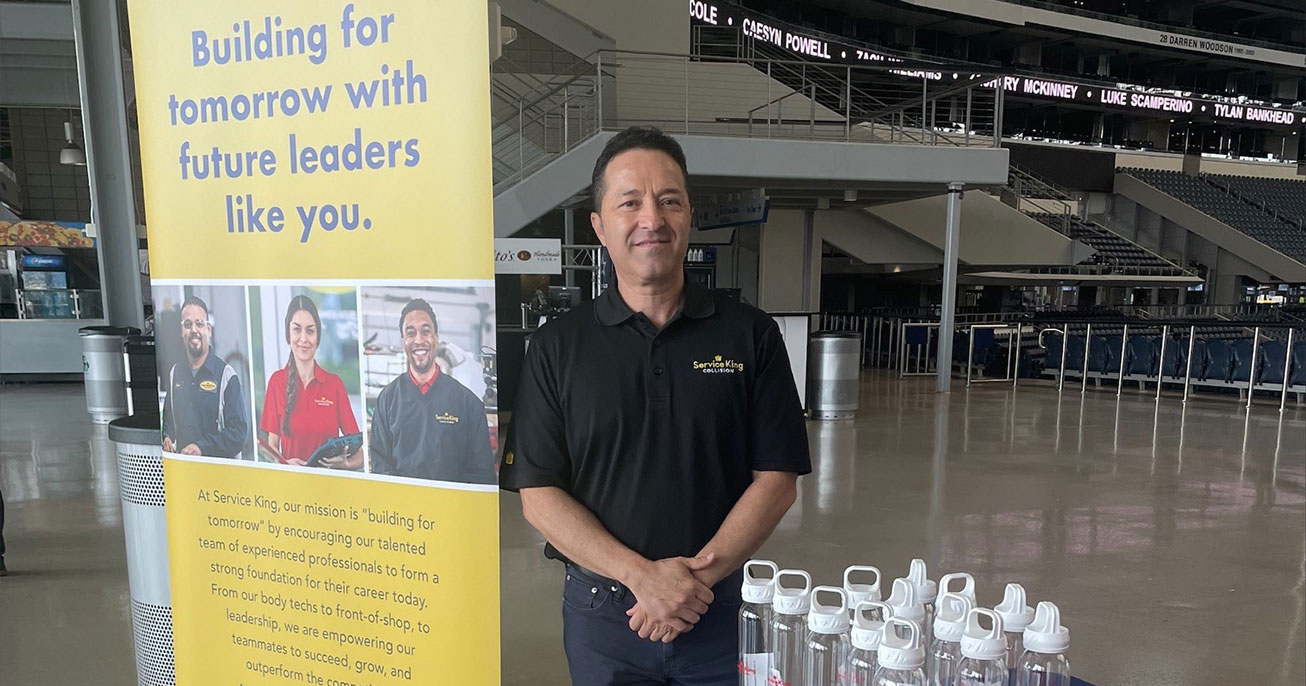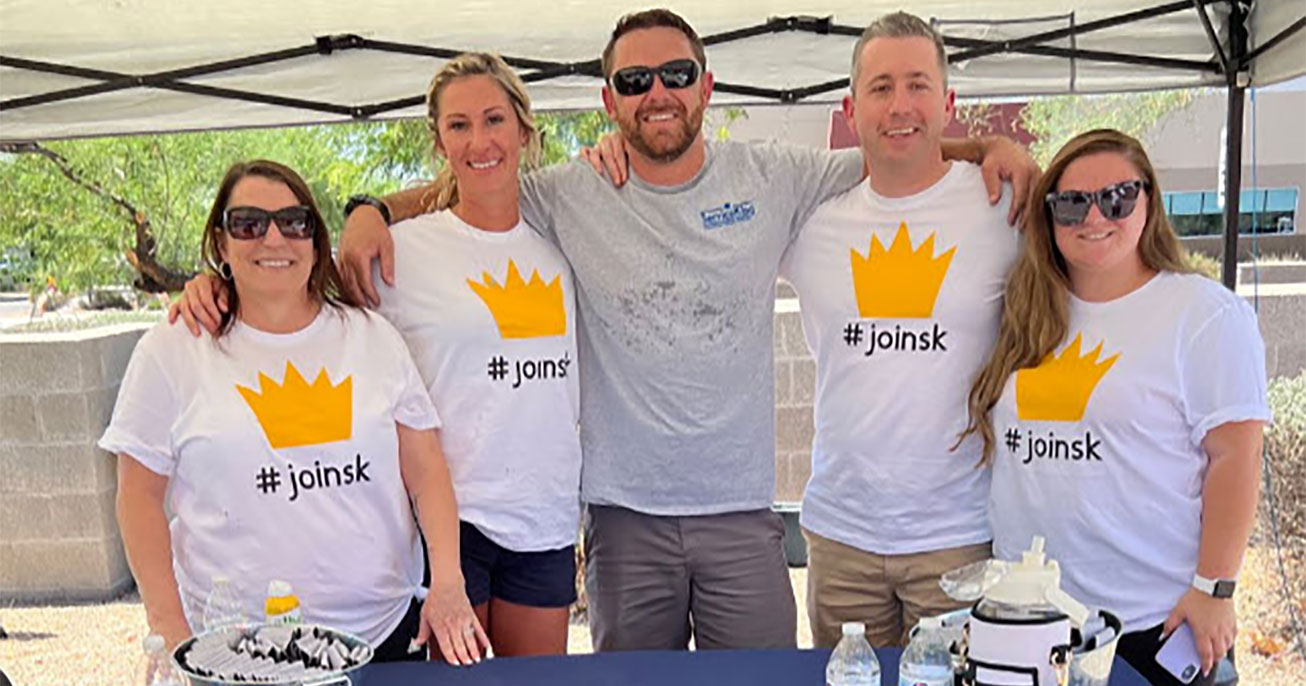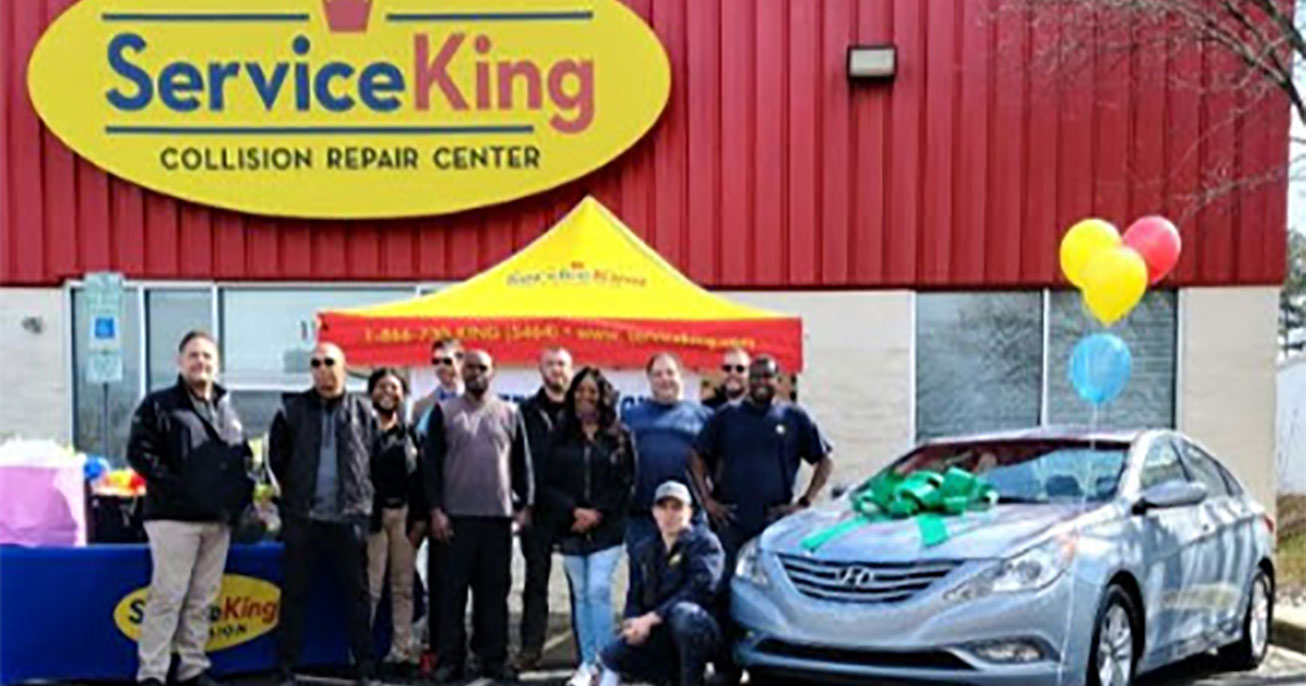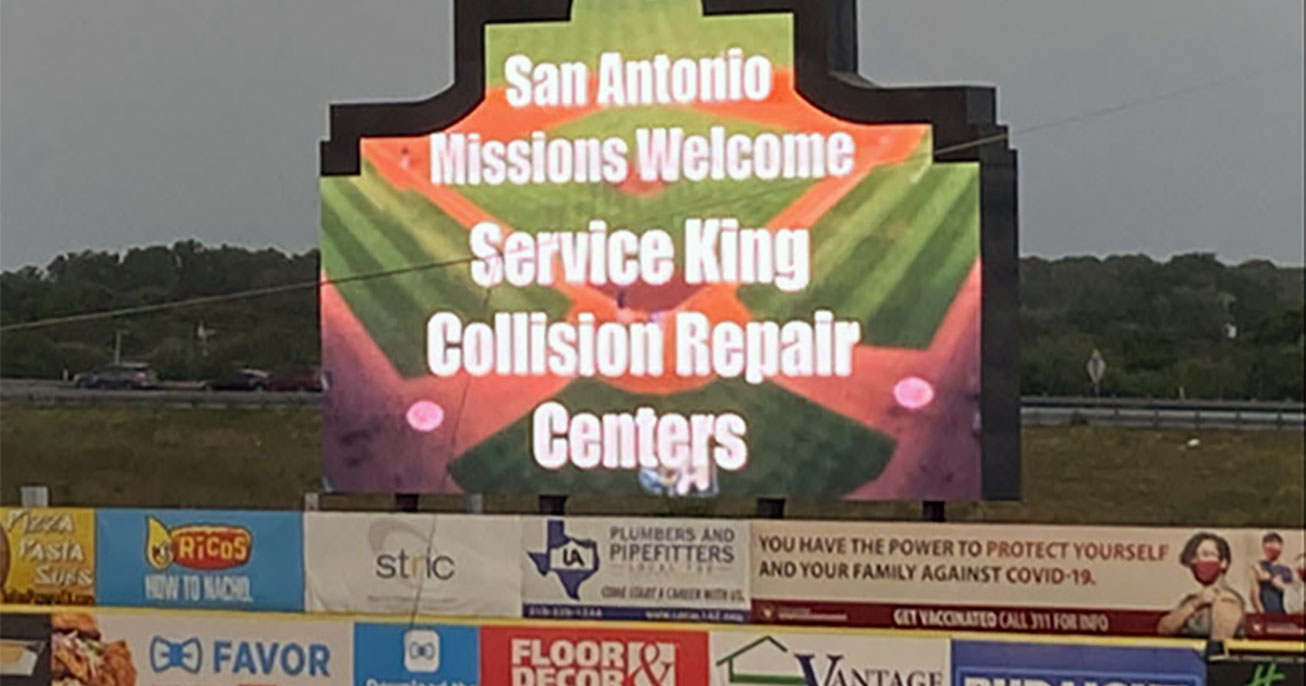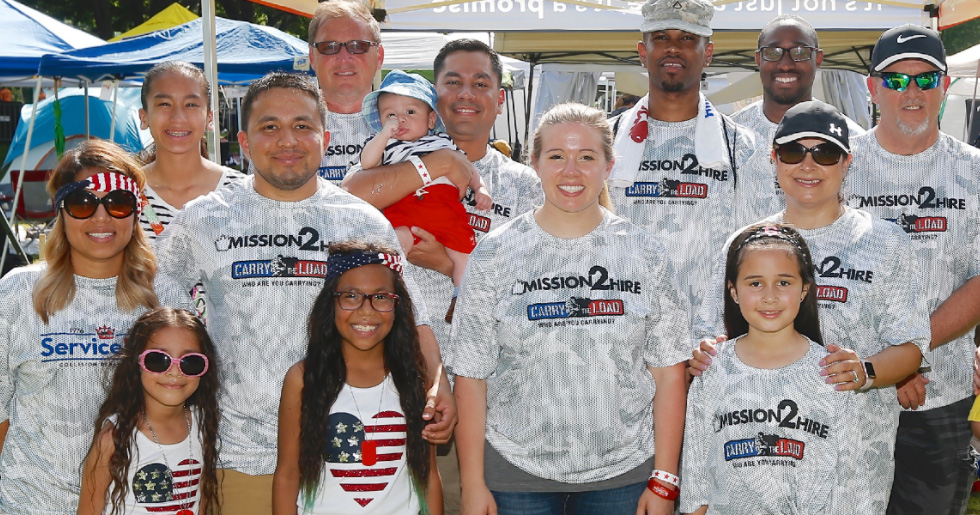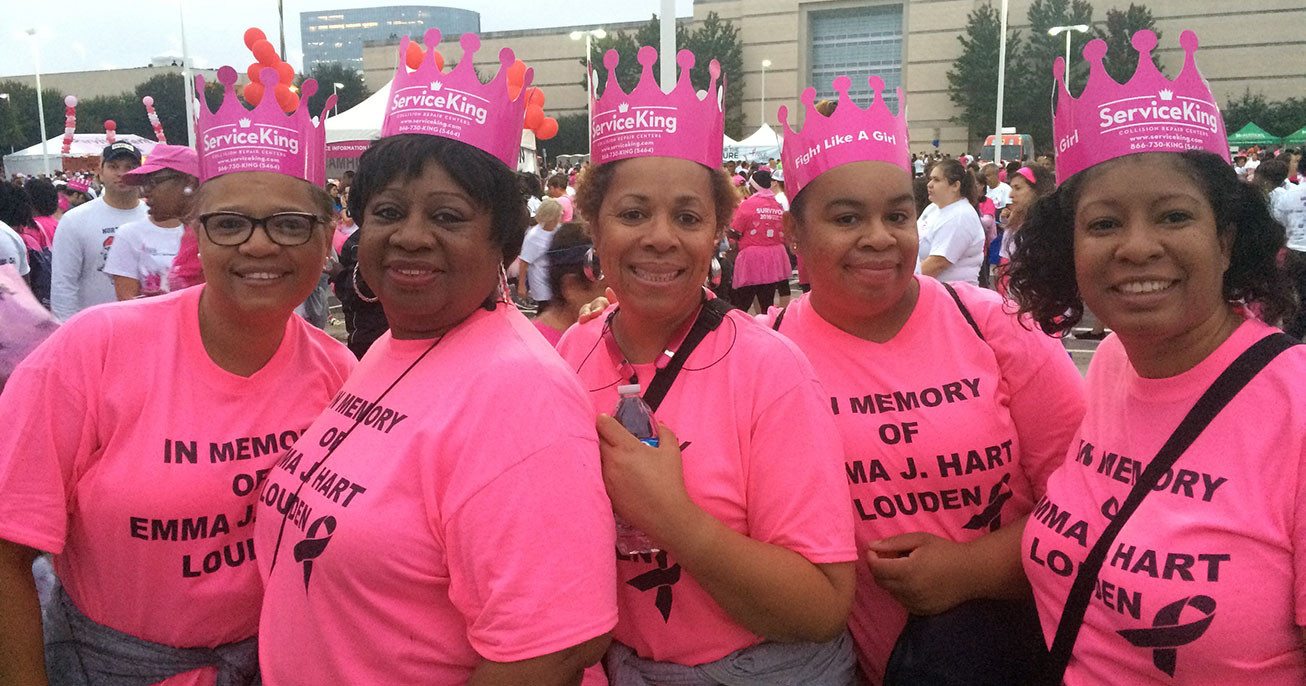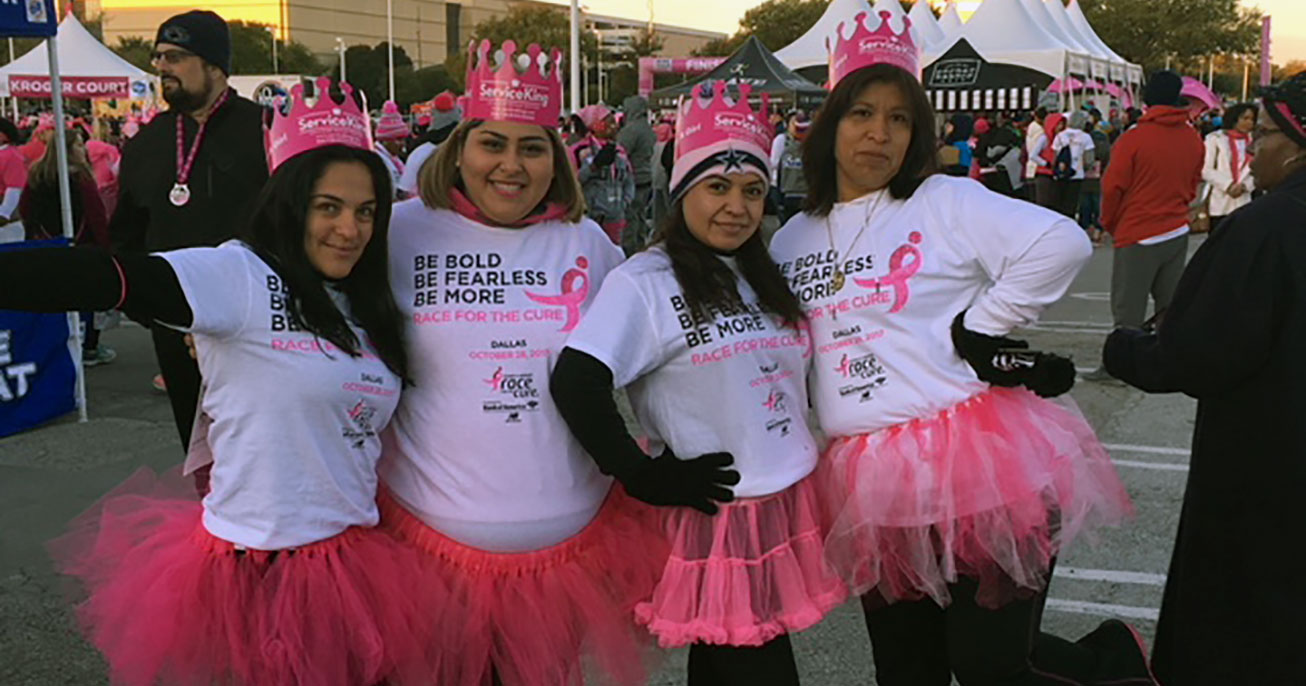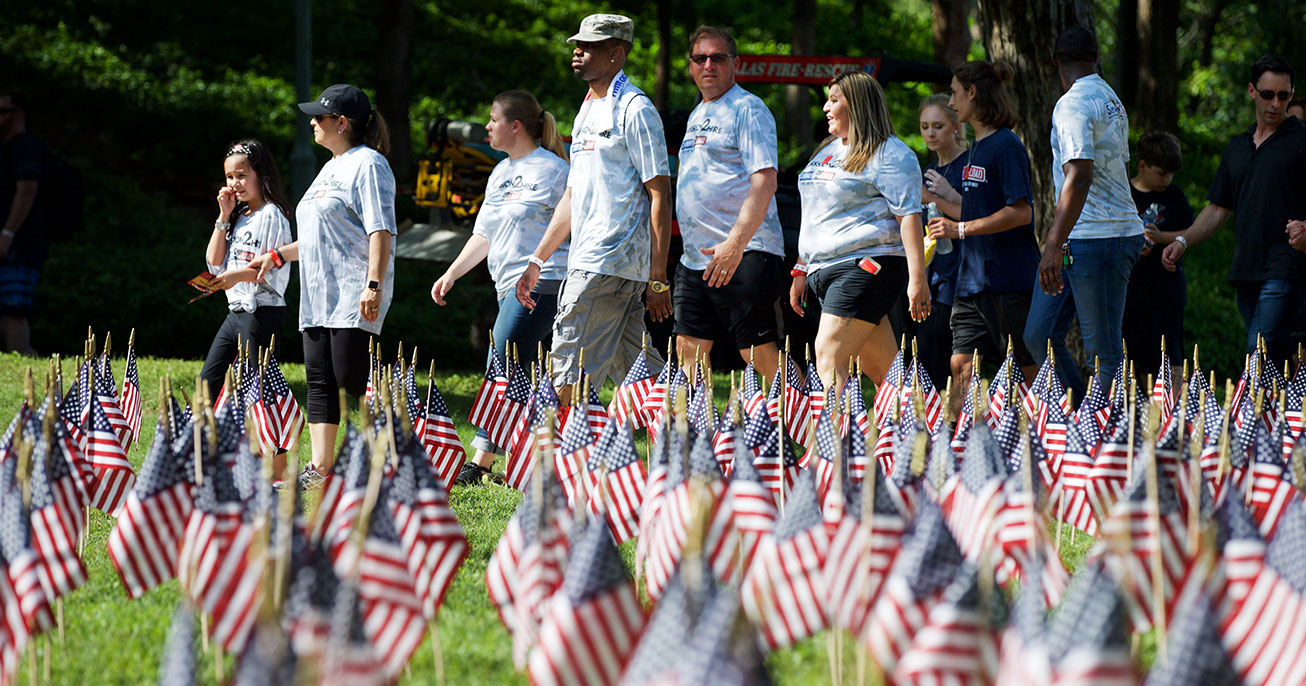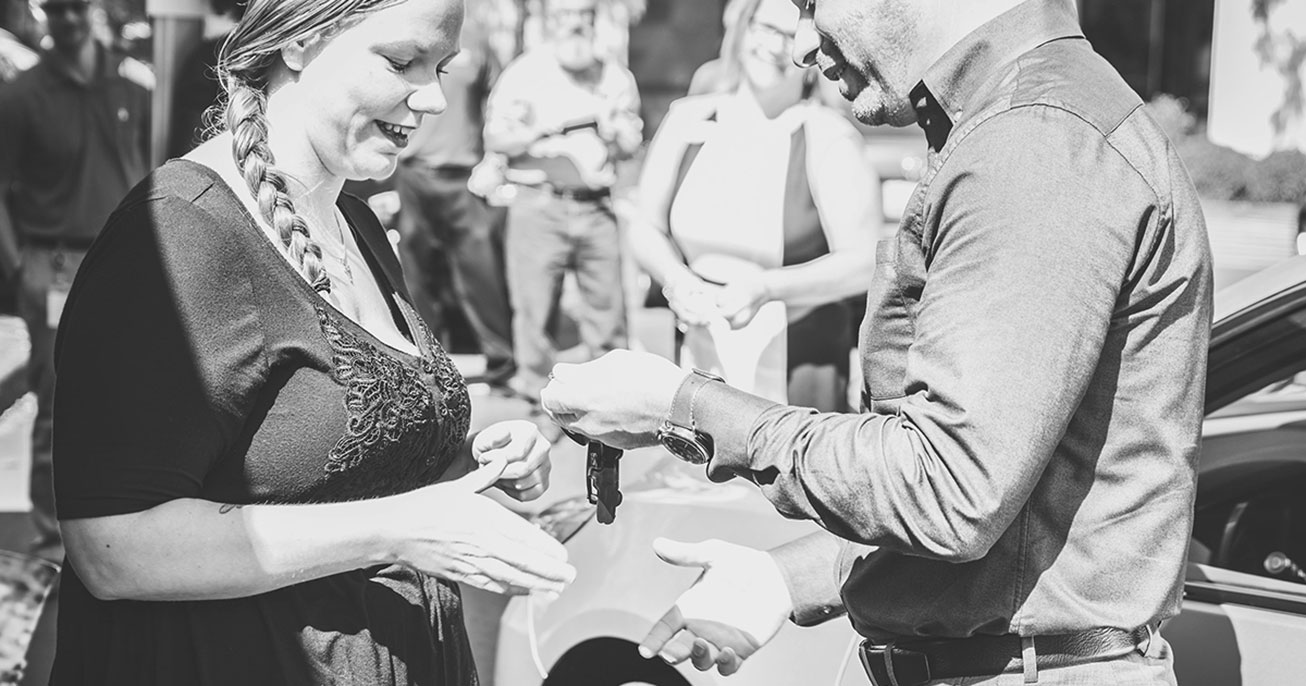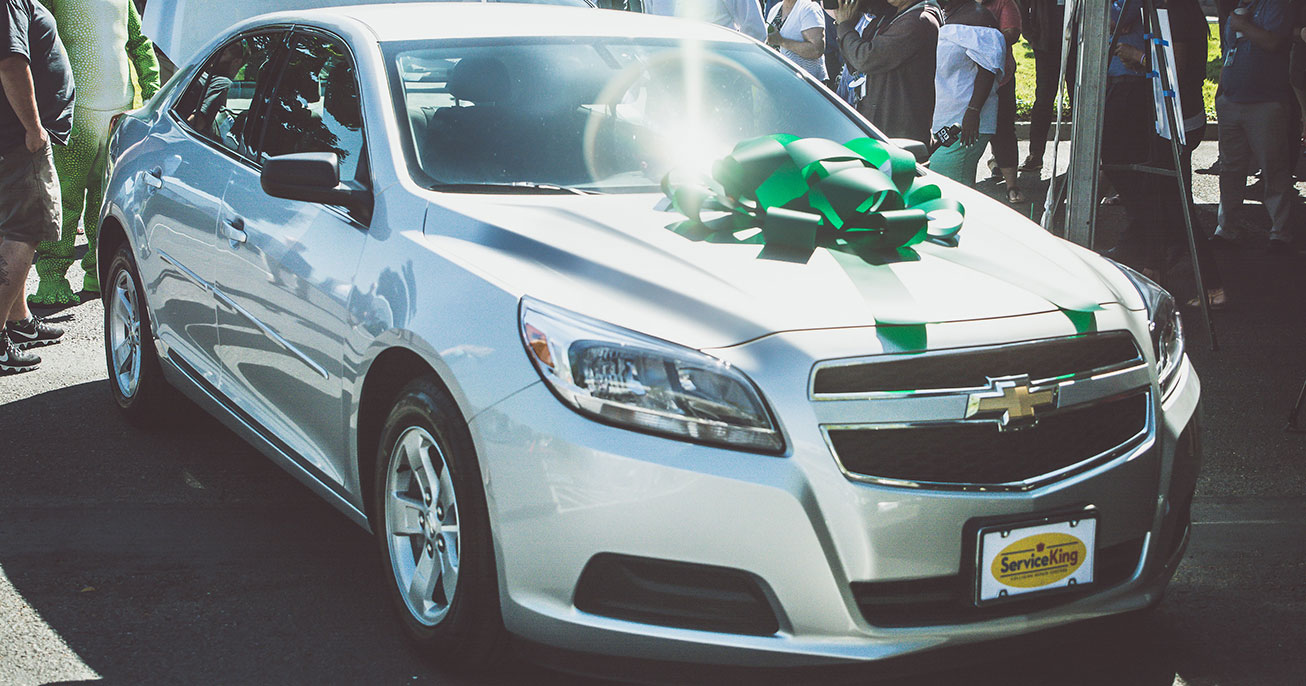 Sharing Perspectives
Our teammates, regardless of their background, have a lot to offer our team. We value their opinions, ideas, and suggestions to create a more inclusive environment.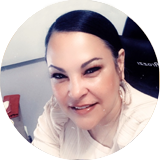 Hear from our Professionals
Jenny H. – Senior Manager, Customer Care Center
"I have over 30 years in the customer service field and for the first time in my life I work for a company who truly values the importance of a positive culture where every teammate is known by heart. For the past 3 years as the Call Center Manager at Service King, I have spoken to our CEO more times than I could remember, laughed with our CHRO and have strategically worked with the VPs of Operations from different regions. This company is not title driven, it is people driven."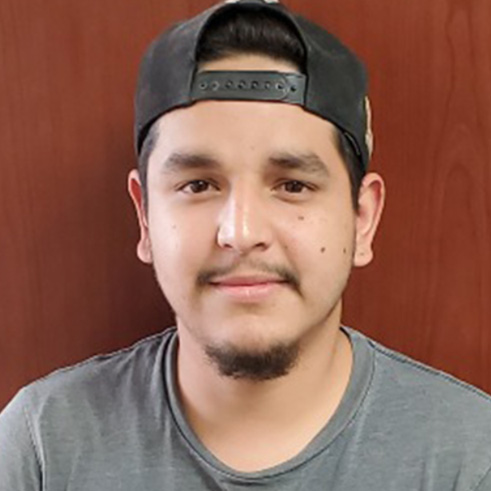 Hear from our Professionals
Victor P. – Body Technician
"Don't let anyone stop you from becoming a Technician, Go for it!"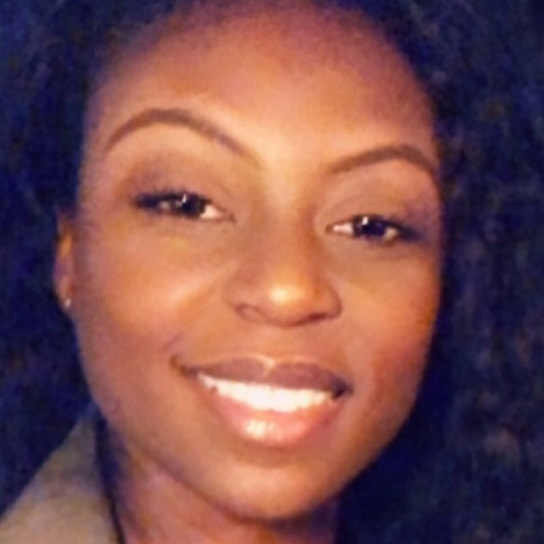 Hear from our Professionals
Lakeydra H. – Hiring Our Heroes Corporate Fellowship Program, Recruiter in Training
"Service King has such a great family dynamic and they allow me time to decompress when needed. I served 20 years in the military and having a team to check on me, meant a lot. It's good to have a great team dynamic as a transitioning military member."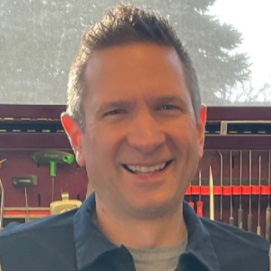 Hear from our Professionals
Colin K. – Body Technician
"Always take pride in everything you do, and never short cut the steps along the way. Ultimately it's your name out there, own your work and reputation, the money will follow."

Hear from our Professionals
Karen S. – Manager, Care Center Operations
"Service King successfully manages revenue and growth while fostering a work-life balance environment. Their care and interest reaches far beyond the building's four walls. I've witnessed VP's personally deliver groceries to employees who were left without electricity due to a storm. At Service King the drive to increase the bottom line is not prioritized above the people they employ."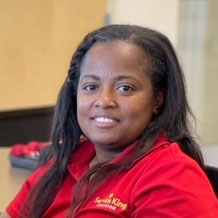 Hear from our Professionals
Alli G. - Customer Experience Representative
"As a military spouse and veteran who has worked for a number of organizations, I have never encountered the level of flexibility and inclusiveness that Service King has provided me over my two years working for the company in various positions. I really like the feeling of being in a welcoming, flexible environment."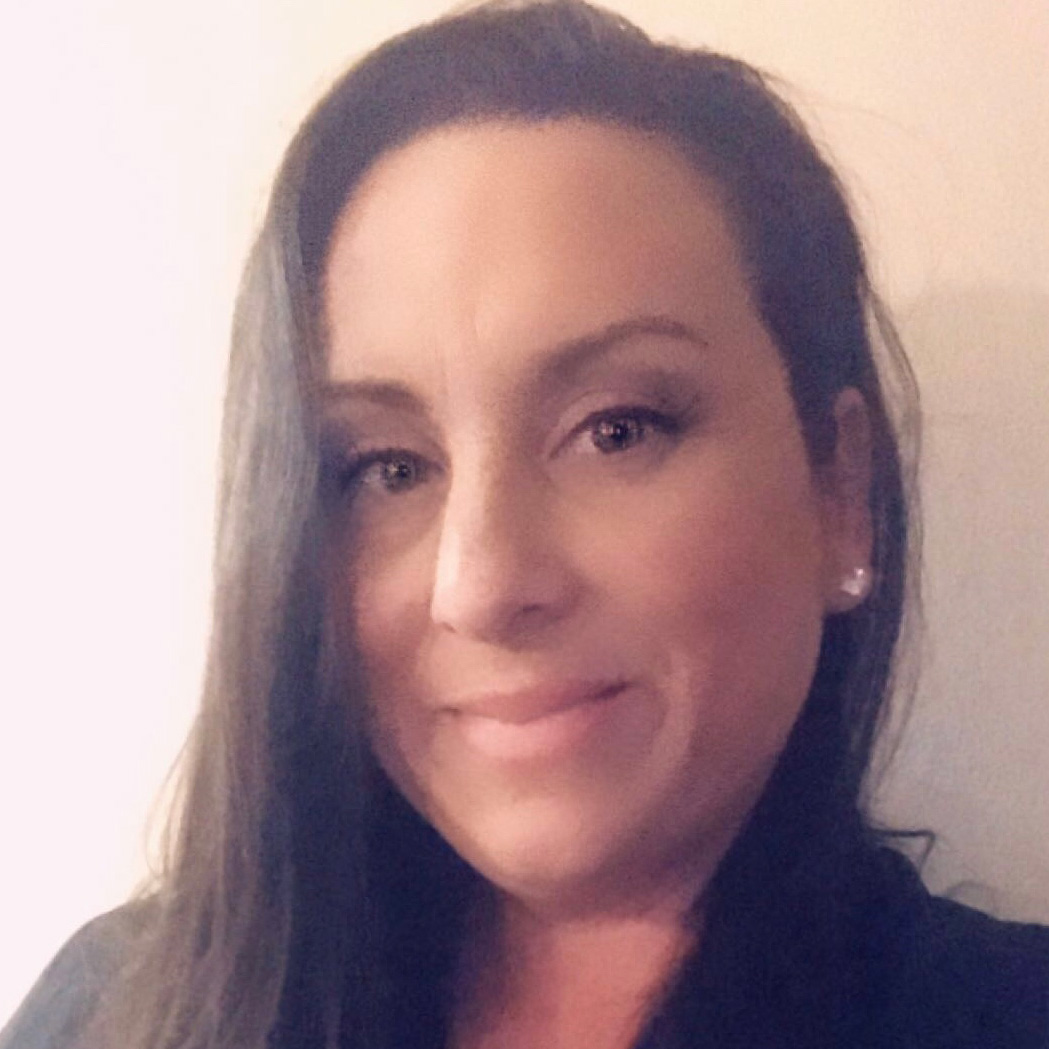 Hear from our Professionals
Jennifer N. – General Manager
"When I came on board with Service King in 2017, my GM and upper leadership saw ambition in me. They quickly recognized me as a skilled performer with key leadership attributes and how dedicated I am to representing the Service King way. I thought long and hard about it as other Organizations approach me too but, always declined it. After a few days I agreed to the challenge , the leadership of Service King has really made a difference with their core values which made an impact on me to seek the next level. Now, 4 years later I'm a GM in a big box in the city of Ontario, Ca."
Our Commitment to Supplier Diversity
At Service King, we see our supplier network as an extension of our company that helps us live up to our EVP's responsibilities. We are committed to making diversity, equality, and inclusion a part of our organizational ideals and working practices. This will help us achieve our objectives both inside the organization and through our supplier partnerships with underrepresented owned businesses.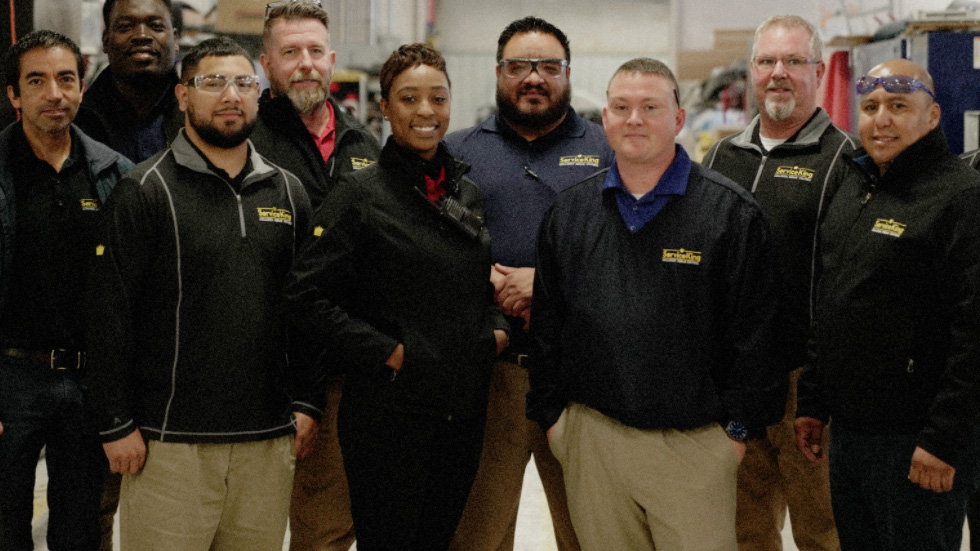 Build a strong foundation for your career
If you're interested in a rewarding career with a growing company that prioritizes operational and technological advancements, personal opportunity, and professional security, apply for a position with Service King today.