Mission To Hire is that pledge as we aim to hire at least 500 military veterans and spouses in five years. We provide opportunities in a wide range of roles and look forward to infusing our organization with talented Armed forces veterans across the U.S.
Career Skill Matcher
If you have experience in:
Motor Transport & Maintenance, Aircraft Maintenance

You might consider: Collision Repair Technician, Refinish Tech, Mechanic

Personal Recruiting, Instructor

You might consider: Human Resources

Networking, Intel

You might consider: IT, Analyst

Leadership Positions, Operations, Support

You might consider: Operations, Service Advisor Intern

Equipment, Purchasing and Procurement

You might consider: Parts, Production

Communications

You might consider: Customer Service, Call Center, Office Coordinator
FIND A CAREER NEAR YOU JOIN OUR TALENT NETWORK MILITARY SPOUSE TALENT NETWORK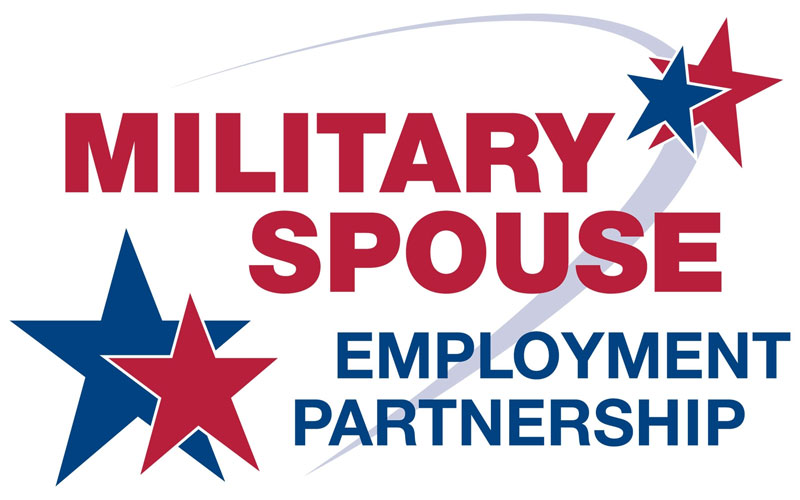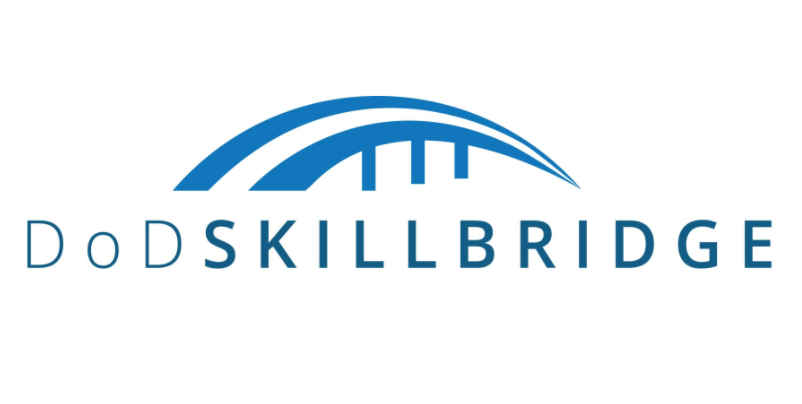 Authorized SkillBridge Organization
Mission To Hire
We offer development programs to teach you the trade.No special paperwork is required. Simply fill out the contact form and a member of the recruiting team will reach out to you.

Build a strong foundation for your career
If you're interested in a rewarding career with a growing company that prioritizes operational and technological advancements, personal opportunity, and professional security, apply for a position with Service King today.